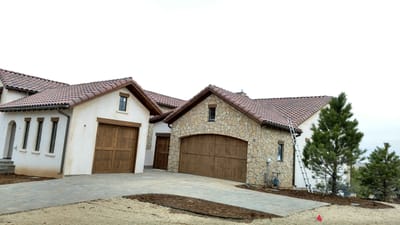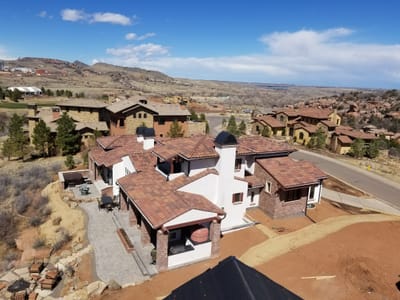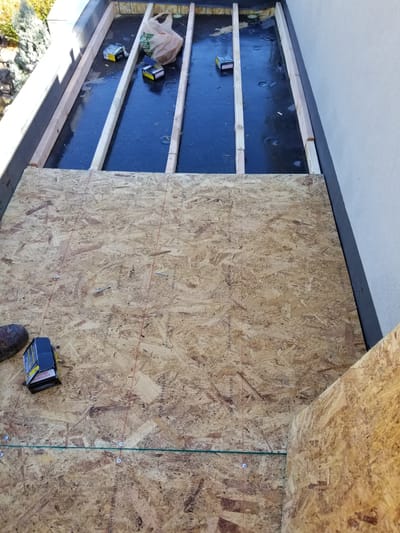 IF YOUR PROPERTY GET HAIL STORM DAMAGE WE CAN HELP YOU CALL FOR YOUR FREE ESTIMATES
303-507-0842
gnroofinginc@gmail.com
FREE ESTIMATES

GN Roofing, Inc. is a locally owned company, we are experts in all kinds of roofing materials. Boral concrete tile, clay tile, asphalt shingles, decra stone coated steel, metro stone coated steel, and all davinci products, GN Roofing has been doing business across the Denver metro area for more than 14 years. Whatever the needs of your roof may be we are here to support you. GN Roofing has replaced roofs throughout the Denver area, mountain area, and Front Range. We proud to maintain an A+ Rating with the Denver Better Business Bureau. We are expert in new construction roof installation, roof replacement, leaks repairs, Concrete tile, wood shakes, and shingles in both residential and commercial projects. We are local roofers that offer low prices and absolutely FREE estimates.